Stepzz was built on the idea of taking one step backwards, in order to take two steps forward. So many times in life and football, we need to take a step backwards in our journey in order to fulfil our potential.
About Sheldon Tweedie - CEO
Yo! I'm an avid footballer who has been documenting my journey to signing a professional contract for over 4 years. It isn't an easy world to navigate but I've been showing my steps throughout this process, the good, the bad and the ugly. Although I haven't yet signed a professional contract, I've learnt so much in my journey.
With the thanks to my fans and followers I decided to start my own brand called 'Stepzz'. The message that stood behind our brand was so important to me, taking one step backwards has been something I've been willing to do throughout this wild ride. The entire purpose was to inevitably move forward with my goals by learning as much as I could to fulfil my potential.
This is only the beginning of our brand, the end goal for me is to be the kit supplier for Real Madrid. Yes, this is a long shot but I'm confident that we will get there on day. With confidence and desire, you can achieve anything.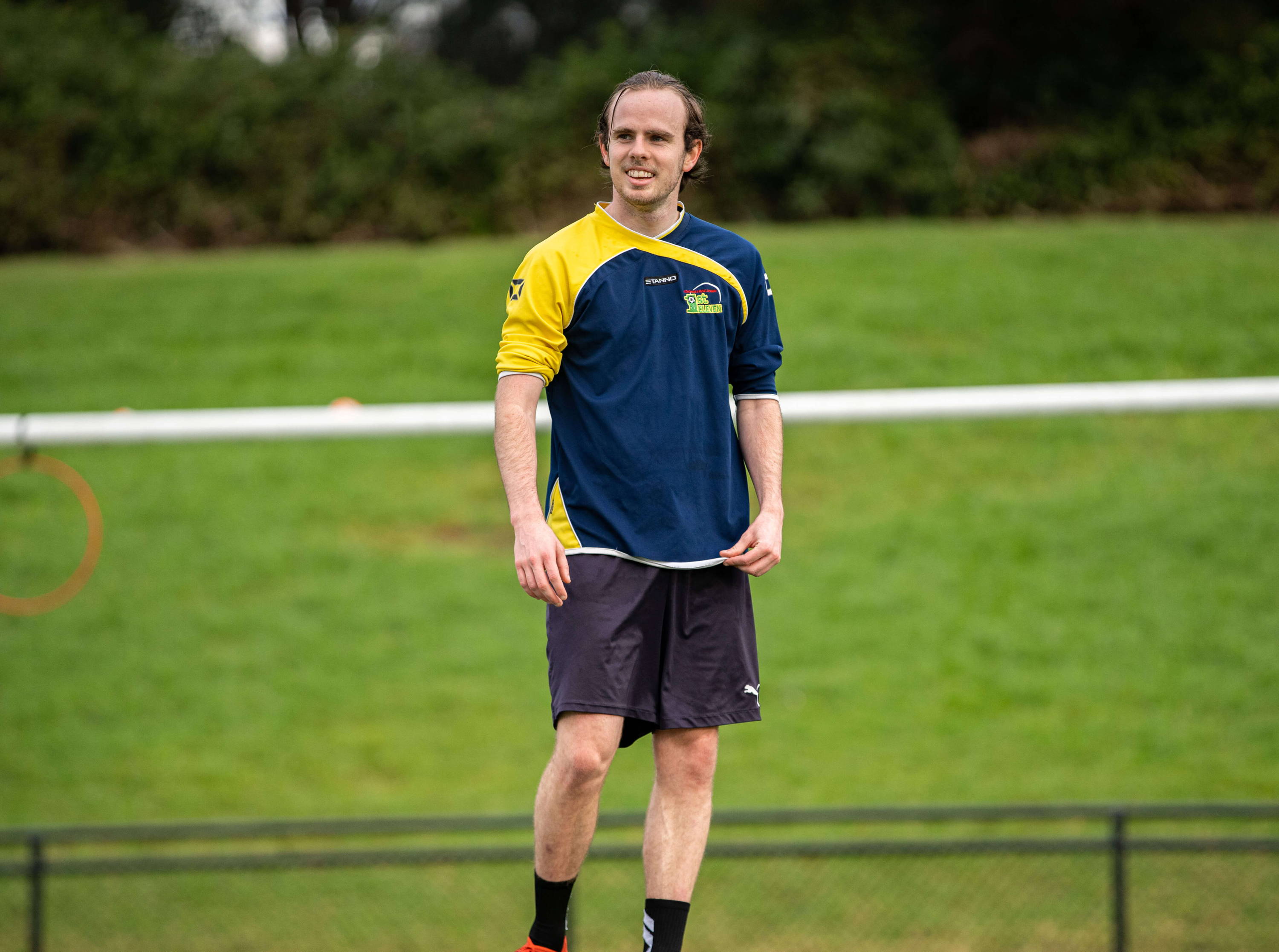 The Making of the Stepzz Grip Socks
In July 2018, I saw a big gap in our grip sock market for footballers. Too many poor quality and overpriced grip socks. I decided to spend months, designing and perfecting the best materials for our Stepzz Grip Socks. Not only have we made them to be extremely comfortable, but we have also managed to provide incredible traction to prevent any slippage in your boots or shoes.
I'll never forget, July 17th, 2019. The launch of Stepzz. Since then, we've had over 1000 Five Star Reviews, 1000! People must really love our socks. Not only that, but I've received so many messages from our customers saying that they have now switched from the market leaders socks to our brand because they're just that good!
It has been an incredible experience to provide our footballers with an amazing grip sock that they love.