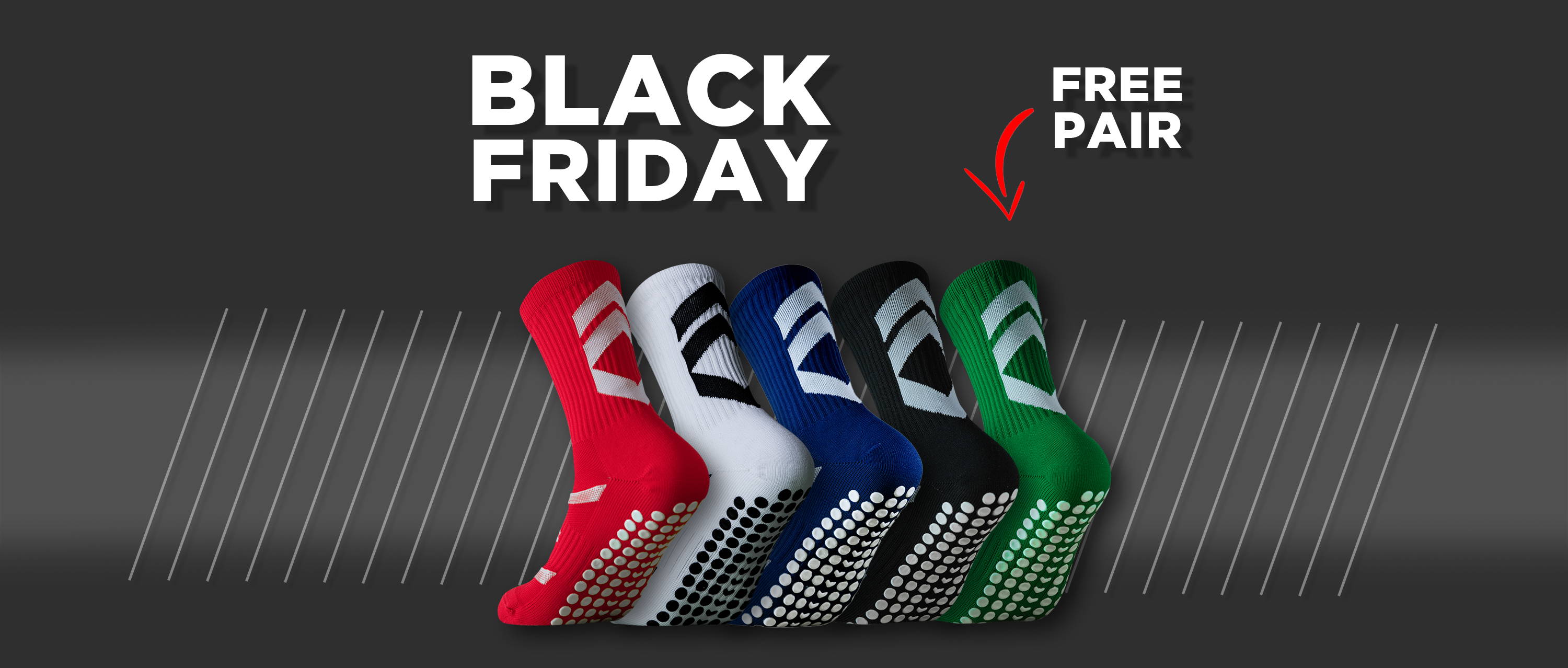 THE ULTIMATE
BLACK FRIDAY BUNDLE
BONUS:
4 x PAIRS OF STEPZZ GRIP SOCKS
+
1 FREE PAIR OF STEPZZ GRIP SOCKS
+
50+ DRIBBLING DRILLS PROGRAM
A BRAND MADE FOR ATHLETES
A comfortable fit like no other, our grip socks provide you with that improved edge in your performance.

THE BEST GRIPS ON THE MARKET

With over 1000 Five Star Reviews, it's clear to see why our customers continue to come back for more Stepzz Grip Socks!

If you're sick of blisters in your boots then we have provided you with the perfect solution. With our anti slip technology, you'll be waiving away those blisters forever.

We'll always be there for you 24/7 no matter what

Durable non slip grip socks to keep you going for longer

Top athletes have been wearing Stepzz in Professional leagues

Improve your change of direction in even the toughest conditions
"I don't think there's a debate about this, for the price they are at these are the best you can buy. Period. End of discussion."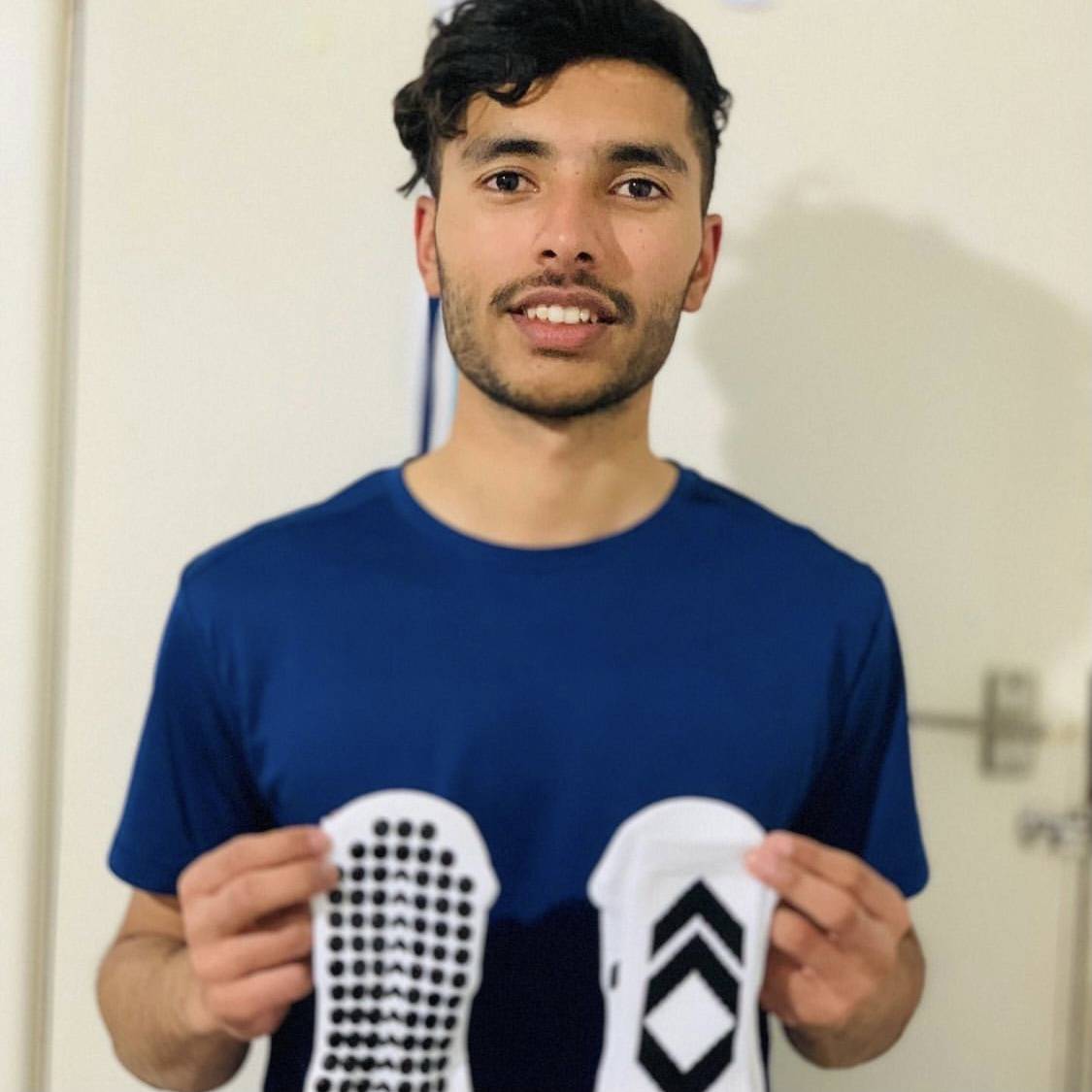 "Quality...right fit for me.... exactly what a player needs..."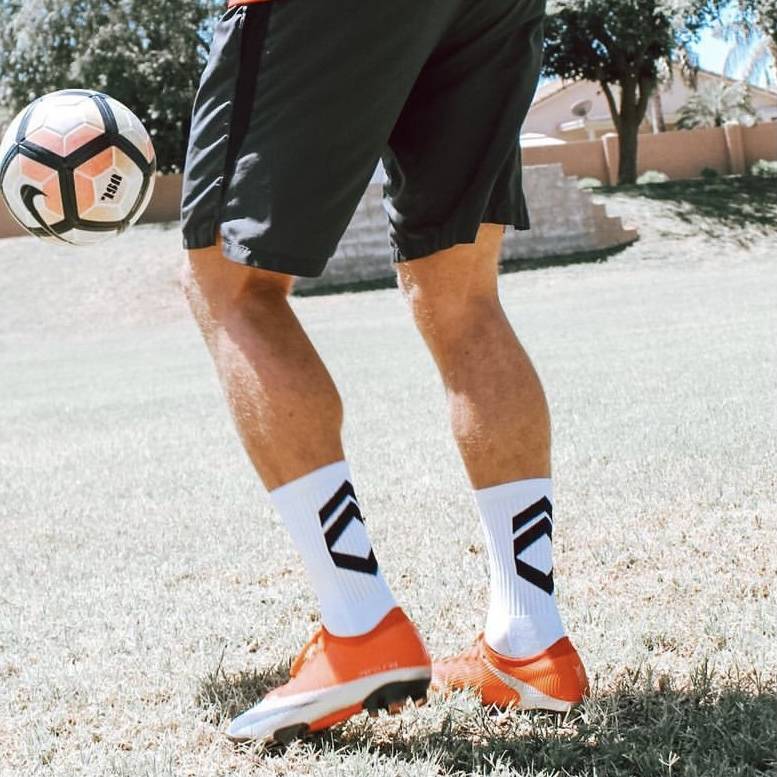 "We have been paying $60 a pair for these socks and didn't expect much when we ordered the bundle. But this product is incredible! Exactly the same quality as the $60 pairs!! Fast service and a brilliant product!!"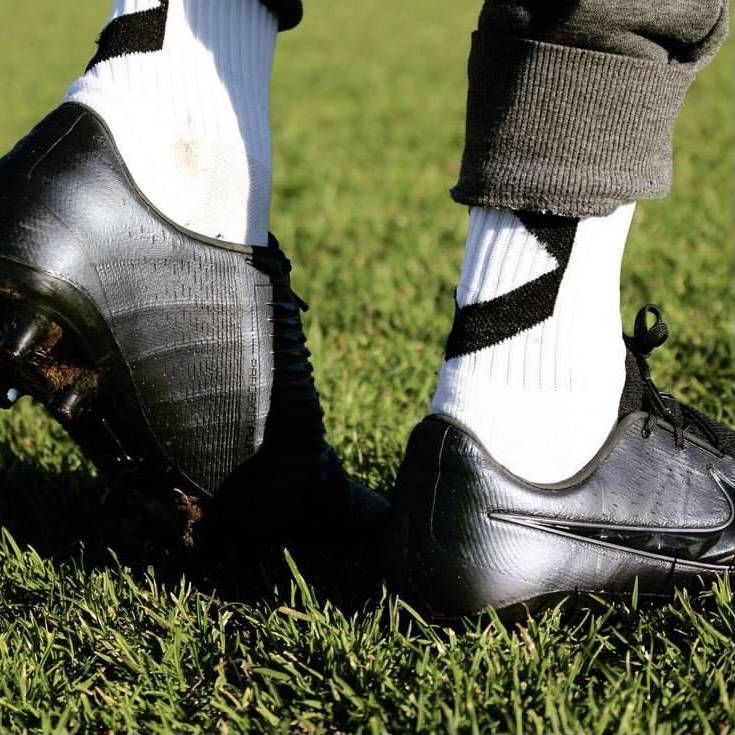 "Best grip socks ever purchased! Affordable and such good quality, highly recommend to any baller looking to improve their performance on the pitch!"
About Sheldon Tweedie - CEO
Yo! I'm an avid footballer who has been documenting my journey to signing a professional contract for over 4 years. It isn't an easy world to navigate but I've been showing my steps throughout this process, the good, the bad and the ugly. Although I haven't yet signed a professional contract, I've learnt so much in my journey.
With the thanks to my fans and followers I decided to start my own brand called 'Stepzz'. The message that stood behind our brand was so important to me, taking one step backwards has been something I've been willing to do throughout this wild ride. The entire purpose was to inevitably move forward with my goals by learning as much as I could to fulfil my potential.
With over 1000 Five star reviews, it's been an amazing journey bringing the best grip socks to all athletes across the worlds. It truly puts a smile on my face to know that we've improved the performance of thousands.