Stepzz anti slip grip socks,
specifically designed for athletes.
With our formulated anti slip material combined with an ultra comfortable sock, you'll understand why over 1000 of our customers gave us 5 Stars!
Not only do we offer great discounts on our bundle packs, buy you can also use the code 'STEPZZ30' for an additional 30% off your order!
We forgot to mention that you can use the discount code on already discounted grip sock bundles! You focus on playing, we'll do the rest!
A BRAND MADE FOR ATHLETES
A comfortable fit like no other, our grip socks provide you with that improved edge in your performance.

THE BEST GRIPS ON THE MARKET

With over 1000 Five Star Reviews, it's clear to see why our customers continue to come back for more Stepzz Grip Socks!

If you're sick of blisters in your boots then we have provided you with the perfect solution. With our anti slip technology, you'll be waiving away those blisters forever.

We'll always be there for you 24/7 no matter what

Durable non slip grip socks to keep you going for longer

Top athletes have been wearing Stepzz in Professional leagues

Improve your change of direction in even the toughest conditions
"I don't think there's a debate about this, for the price they are at these are the best you can buy. Period. End of discussion."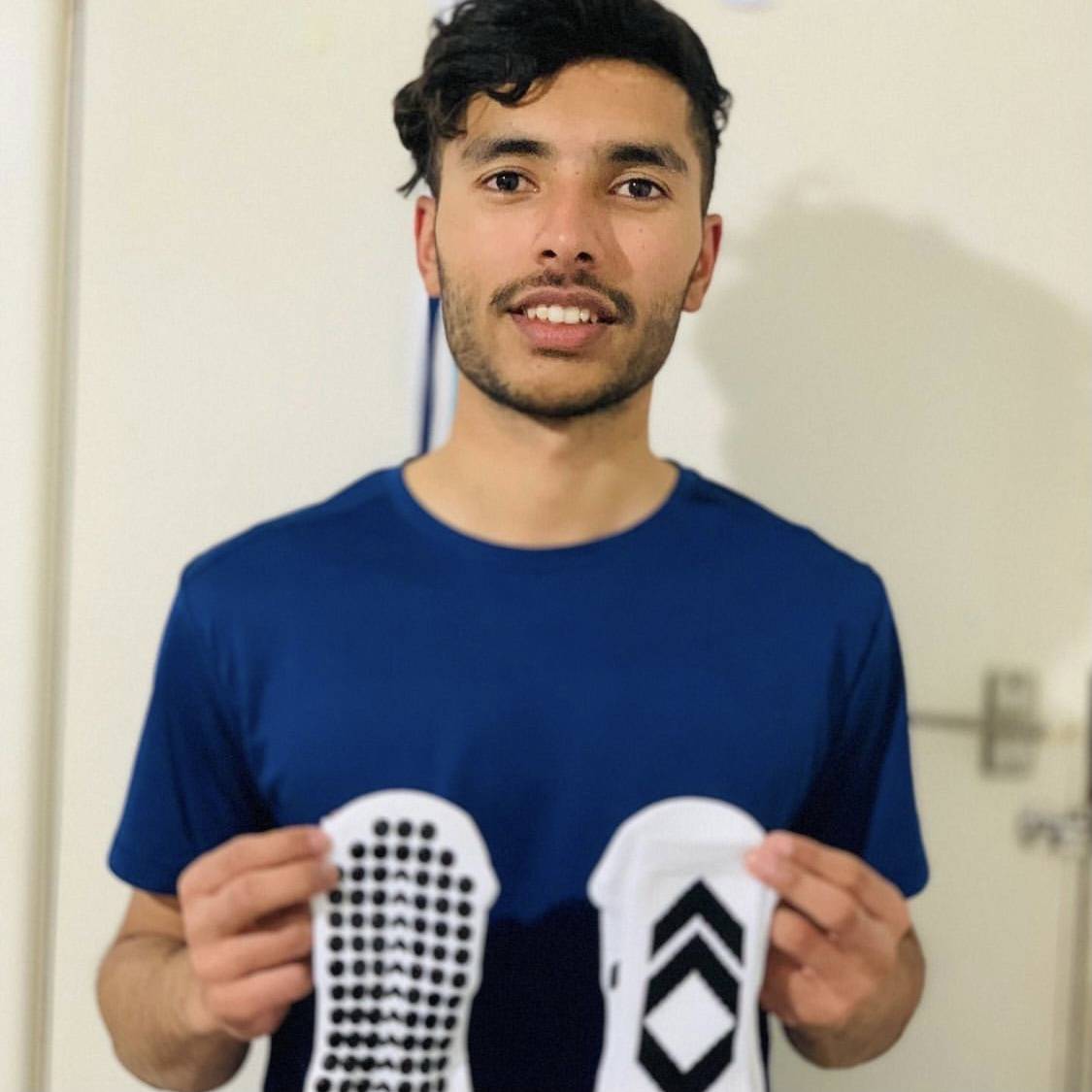 "Quality...right fit for me.... exactly what a player needs..."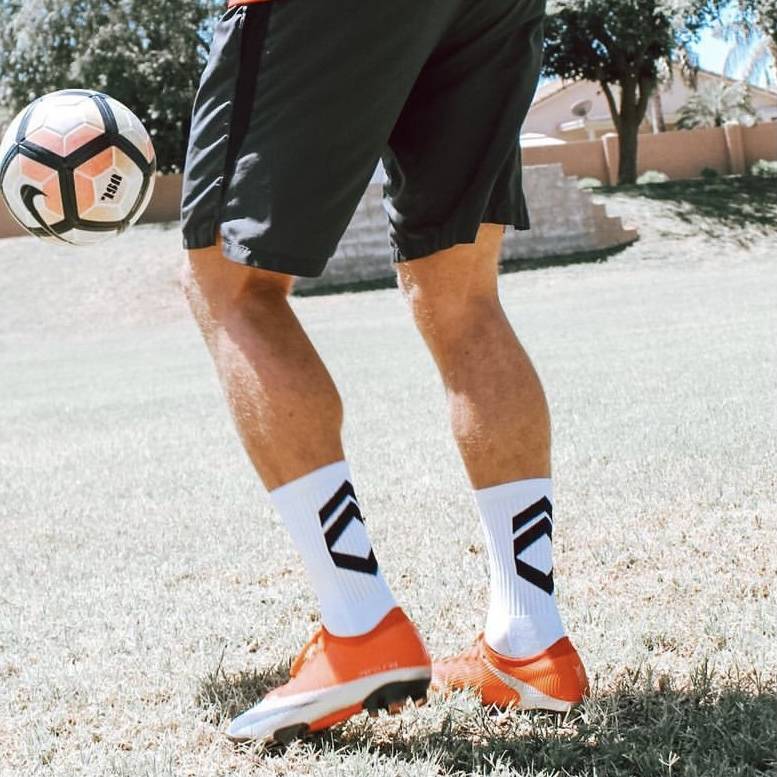 "We have been paying $60 a pair for these socks and didn't expect much when we ordered the bundle. But this product is incredible! Exactly the same quality as the $60 pairs!! Fast service and a brilliant product!!"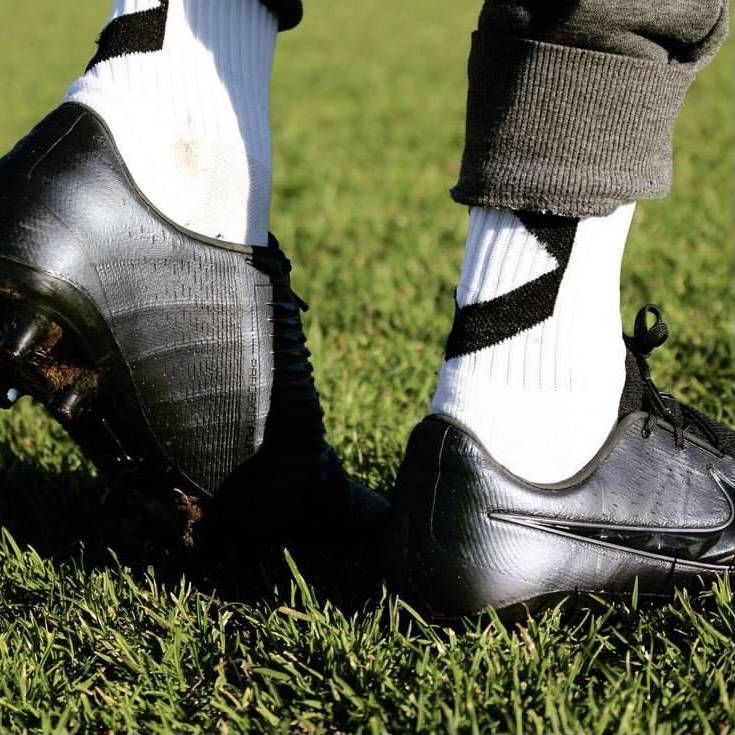 "Best grip socks ever purchased! Affordable and such good quality, highly recommend to any baller looking to improve their performance on the pitch!"